---
INSTAGRAM
Sirius Social Media
---
FACEBOOK NEWS
Sirius Social Media
Sirius College added 2 new photos.

At any event — the MC plays a critical role in the success of that event. Whether it is to be light hearted, thought provoking or much more serious in nature, the MC will set the tone for our end of year concerts and let our valuable audience know what to expect next!

Congratulations to Tuana Bas and Emre Himmetoglu who will be the MCs at the Foundation to Year 2 concert!

Congratulations to Talia Gul and Raisan Azam who have been chosen to MC the Years 3-5 concert!

Your hard work and enthusiasm throughout the week has paid off. Well done! ... See MoreSee Less
---
TWITTER NEWS
Sirius Social Media
Professor Jean Twenge, a psychologist who studies generational shifts, recognised that the rise of the smartphone in teen's lives coincided with the rise of teens' feelings of uselessness, as well as with the fall of their satisfaction and happiness.

Harvard EdCast: Smartphones, Teens, and Unhappiness
Psychologist Jean Twenge discusses her research that examines how smartphones affect teens' happiness, and advises on how children and adults can use ...
www.gse.harvard.edu
Sema (8), dressed up and excited for #scienceweek at @siriuscollege.
Why it's so hard to get kids' attention, according to sciece.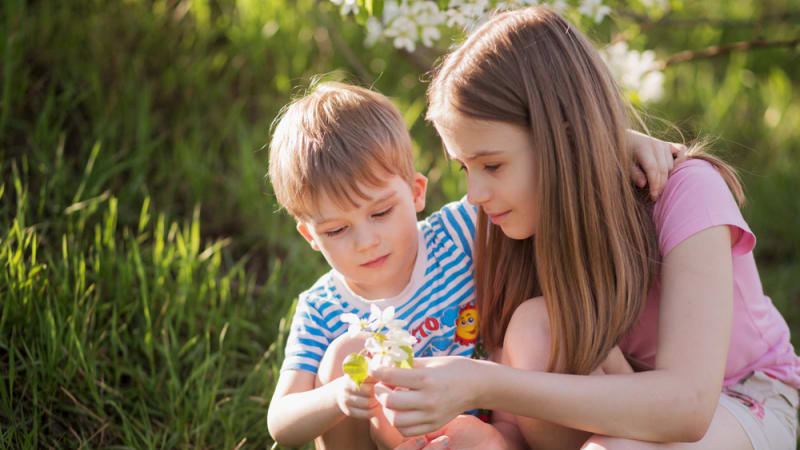 Why it's so hard to get kids' attention, according to science
And what to do about it.
www.smh.com.au
Slow Down, Reader
"How we read has changed to such a degree that it encourages only the most superficial thought—and worse, the most superficial sources of information."

Slow Down, Reader
Maryanne Wolf needed to test a hypothesis. A longtime researcher on how reading on screens changes the brain—and not for the better—she was coming...
now.tufts.edu
Load More...