Sirius College strives to empower your children to become critical thinkers and socially responsible individuals motivated by moral values and a belief in tolerance, diversity and harmony.

Please fill the form below if you would like us to contact you
About Sirius College
At Sirius College, we welcome students from all ethnic and religious backgrounds. We are committed to the formation of a non-denominational school where we believe that the most important aspect of a school is its humanity. We educate our students in a thriving environment of serenity and care and encourage appreciation and respect towards all living things.
---
What We Stand For
Sirius College envisions to nurture resilient individuals with a wide range of skills, interests and attributes necessary to become tomorrow's leaders who are able to respond successfully to challenges in the global world. Learn more
---
"Reach for the stars"
---
Curriculum
We are committed to providing a learning environment which is safe, healthy and caring. A learning environment which focuses on improving student performance, allows all students to achieve and delivers the National Curriculum that is rigorous and engaging.
Primary Curriculum
Sirius College students experience an unmatched period of cognitive, physical, social and emotional change and growth. We are committed to providing a learning environment which meets these particular needs of juniors and provides strong foundations for their senior phase of learning and onto their future pathways. Learn more
Secondary Curriculum
At Sirius College we understand that every student has different interests and learning needs. With a flexible curriculum structure and the appropriate use of differentiation each student's particular needs are met by individualised pathways. Learn more
---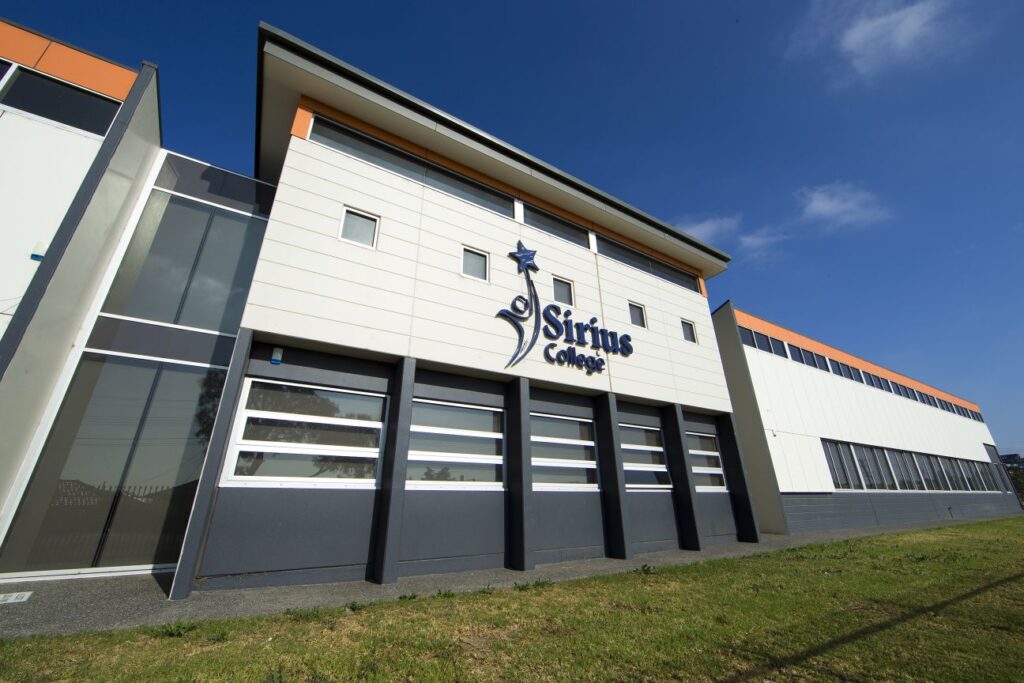 ---
VCE Success
Since its first graduates in 2002, Sirius College gained the reputation of being one of the top-performing VCE Schools in Melbourne.
Today, Sirius College plays a leading role in educating young generations with its academic excellence and disciplined education; and continues to contribute to the future of Australia.
2019 VCE Achievements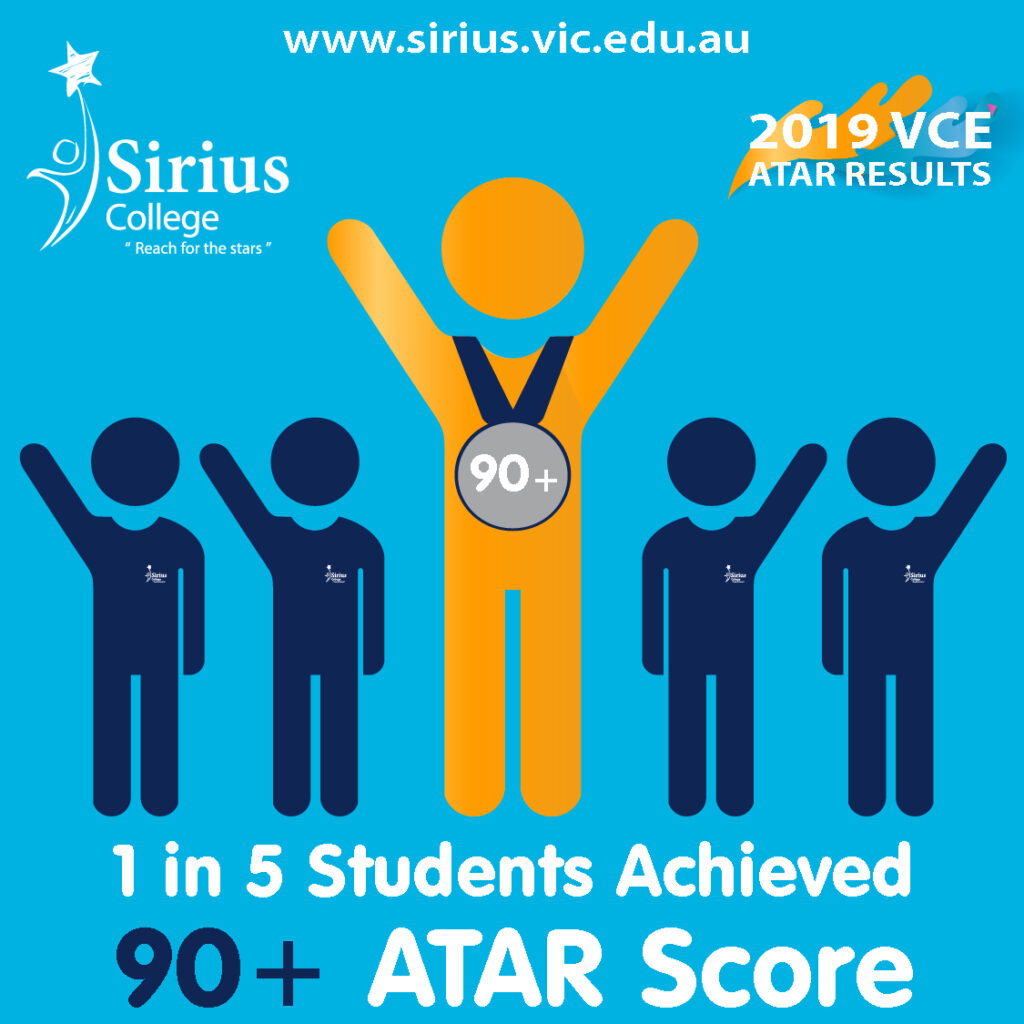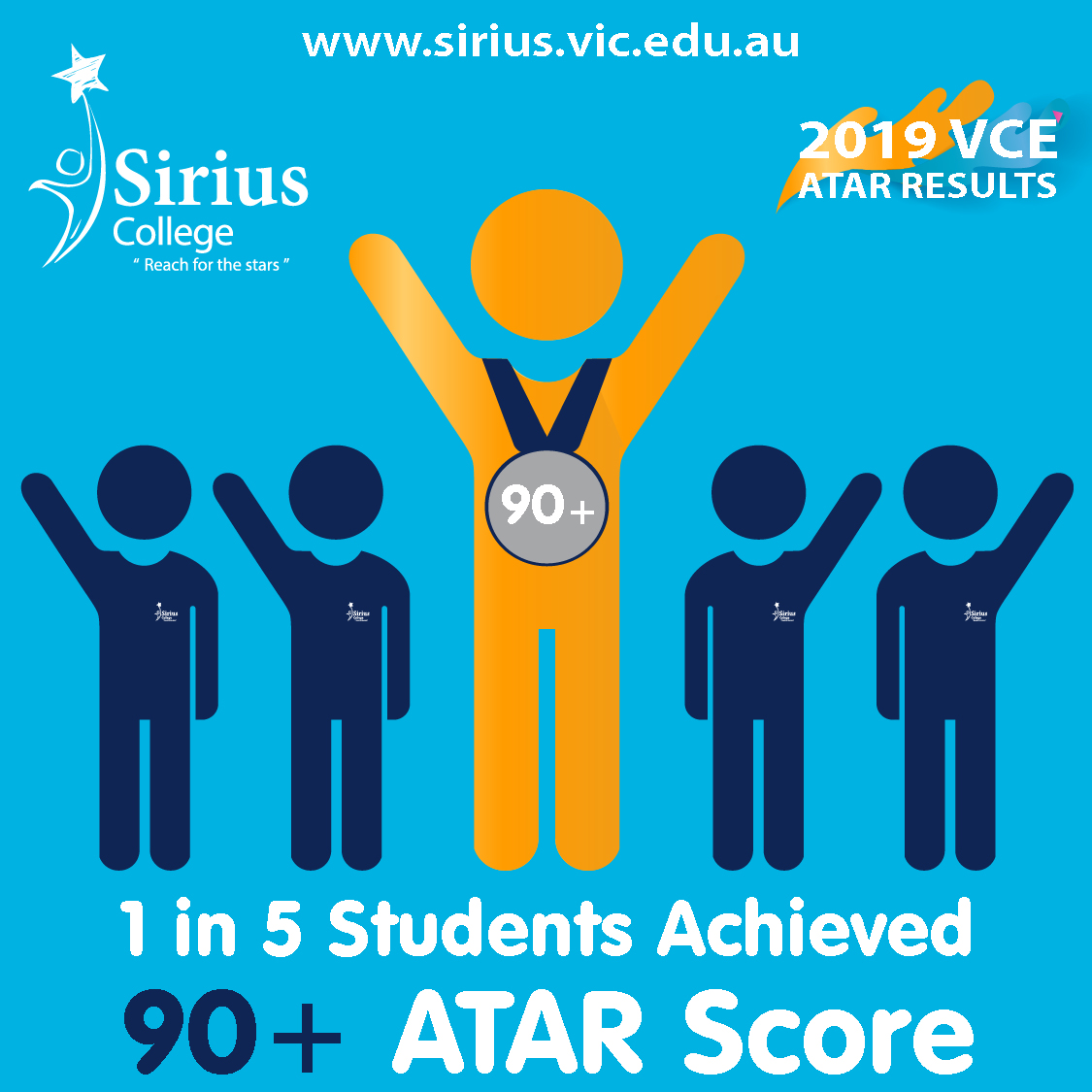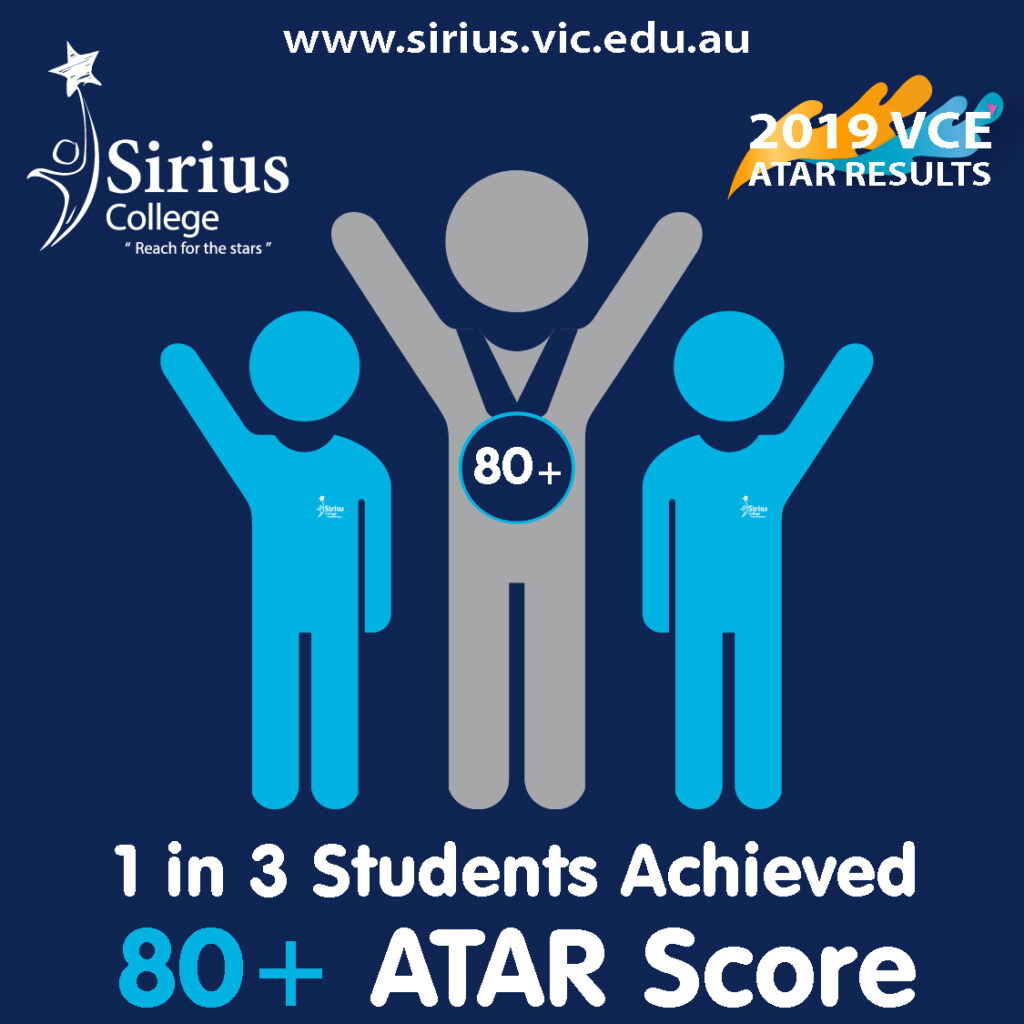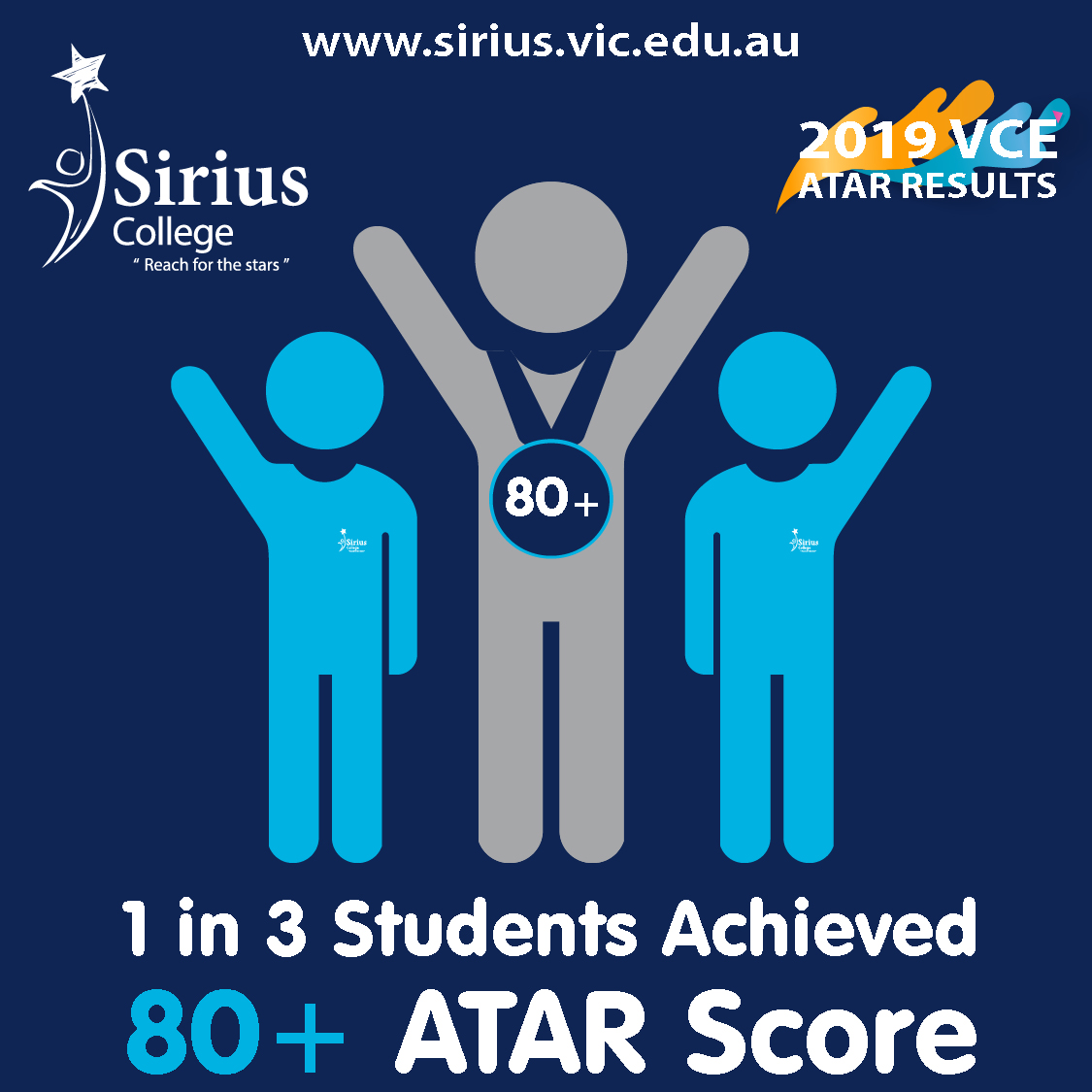 Read more about our VCE achievements
---
Scholarships
The Scholarship Program at Sirius College aims to encourage and recognise students in their pursuit of excellence. With the help of a scholarship, we intend to provide students with financial support to further their education as well as reward achievement and effort.
There are four categories of scholarships offered by the college: Academic, Special Talents, Community Service and Financial Difficulty
Please read the details in our Scholarships and Awards page.
---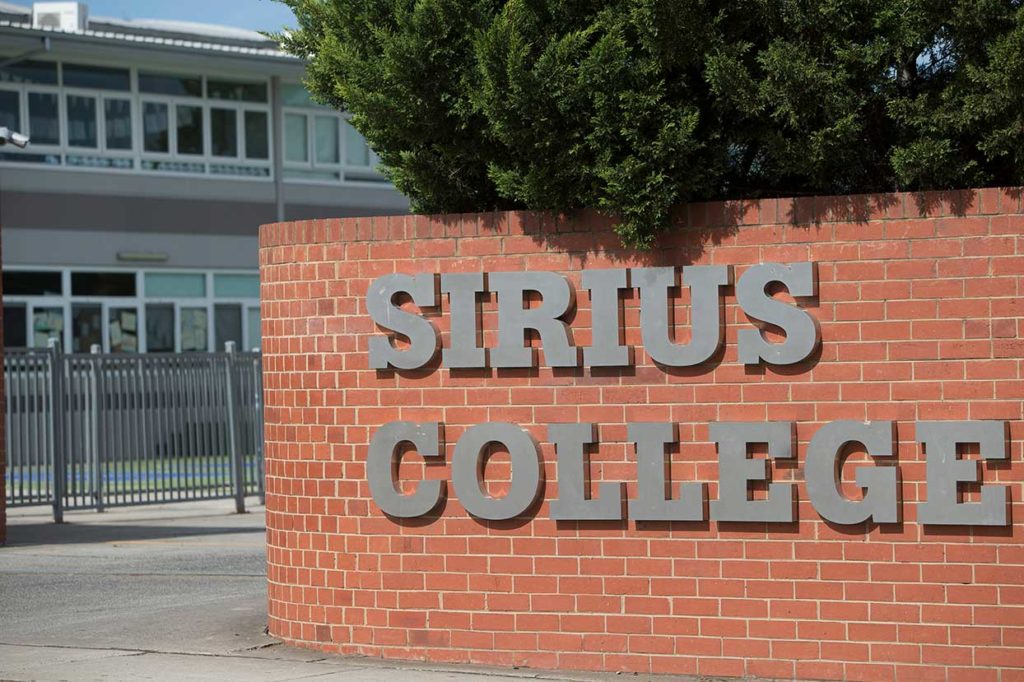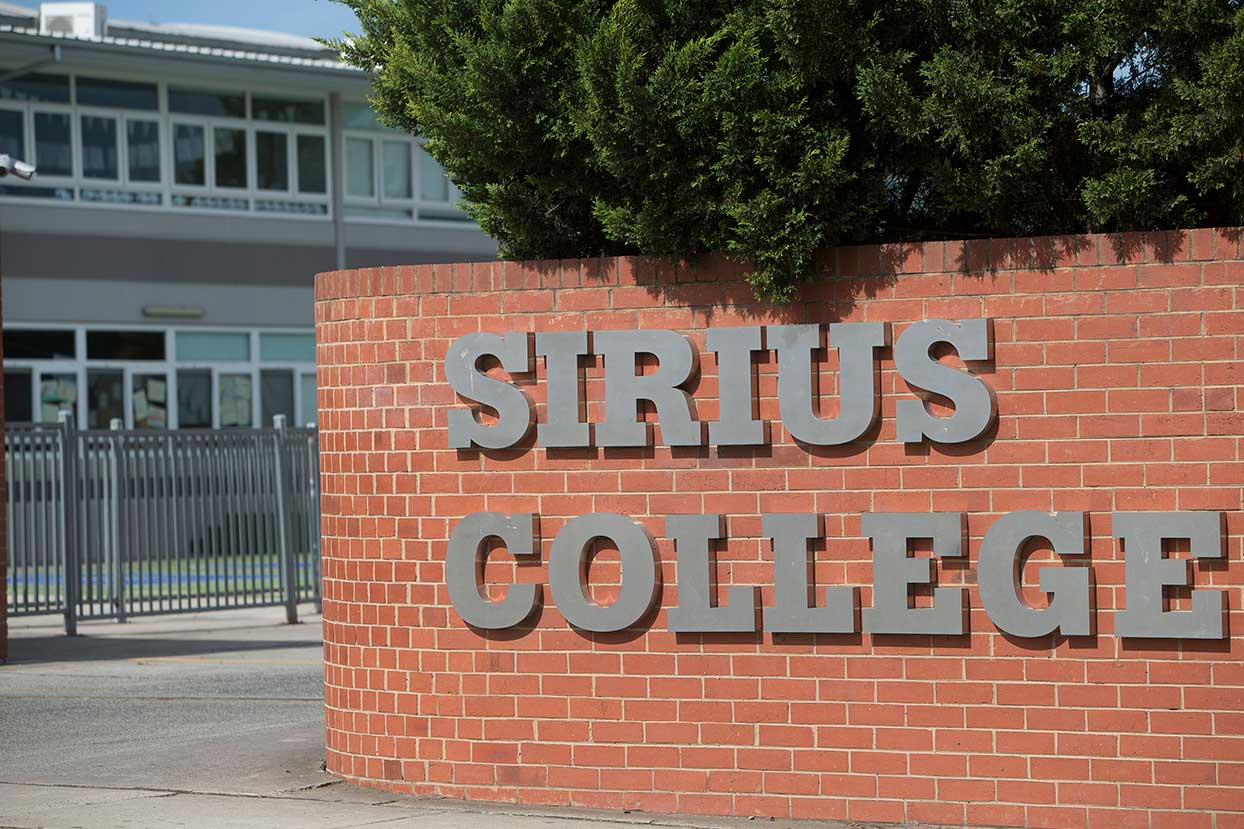 How to be a Sirius College Student
1- Contact us for vacancies of the year levels
2- Complete application form
3- Attend entrance exam
4- Attend interview
5- Wait for the offer of placement

School Fees and Sibling Discount
We understand that private school education is a very big investment for most families and we thank you for considering Sirius for your child/children. In addition to our scholarships, we also offer the following opportunities to help support our families:
– 20% off tuition fees for the second sibling
– 30% off tuition fees for the third sibling
– 40% off tuition fees for the fourth sibling
Please read the School Fees page for details.
Sirius College offers the following year levels per campus:
Dallas Campus – Foundation to Year 6
Eastmeadows Campus – Year 7 to Year 12 (Girls only)
Meadow Fair Campus – Year 7 to Year 12 (Boys only)
Keysborough Campus – Foundation to Year 12
Sunshine, Ibrahim Dellal Campus – Foundation to Year 10
Shepparton Campus – Foundation to Year 6
---
Campus Contact Information
Eastmeadows Campus
Goulburn Street Broadmeadows VIC 3047
(03) 9301 5800
[email protected]
Meadow Fair Campus
Lilliput Street Broadmeadows Vic 3047
(03) 8576 8500
[email protected]
Keysborough Campus
139 Chapel Road Keysborough VIC 3173
(03) 8576 8400
[email protected]
Shepparton Campus
685 New Dookie Road Shepparton VIC 3630
(03) 5858 8200
[email protected]
Sunshine, Ibrahim Dellal Campus
515 Fitzgerald Road, Sunshine West VIC 3020
(03) 8576 8300
[email protected]
Dallas Campus
38-50 Warragul Street, Dallas VIC 3047
(03) 9309 8903
[email protected]
---