Our History
---
Sirius College is proud of its reputation as having one of the highest university offers in Victoria, remarkably, since its first graduates. We stand by our achievements and acknowledge the generous support of the community who have helped establish Sirius College.
In the early 1980s, a handful of Australian Turkish volunteers saw a desperate need to provide educational services for the Turkish Australian youth who were economically and socially disadvantaged during those times.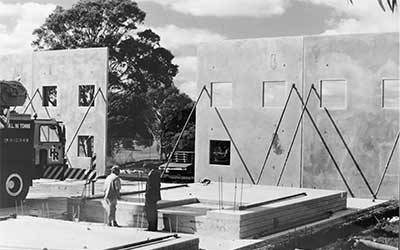 ---
---
These volunteers circulated the idea of raising and educating the young generation: a golden generation that possesses values such as honesty, compassion, respect and perseverance. The idea was disseminated through various activities such as conferences, discussions, workshops, seminars, lectures and camps to make more people of the community become aware of this need.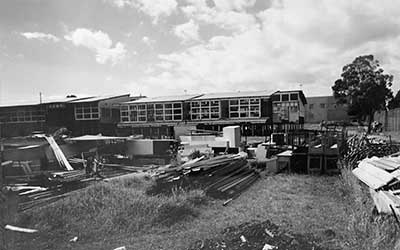 ---
---
As a result, these volunteers founded a non-profit community organization in 1988 and officially registered it as Selimiye Foundation Ltd. at the beginning of 1992.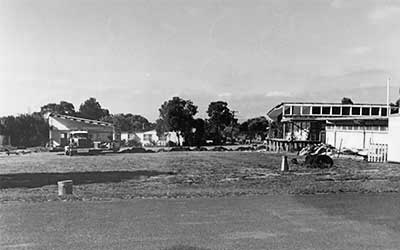 ---
---
The Foundation initially established a Boarding House in 1992 to provide the young generation with assistance in their school studies, the development of moral values and independence, and improvement in social skills. Towards the end of the same year, a tutoring centre was established to offer senior students with preparation for university exams.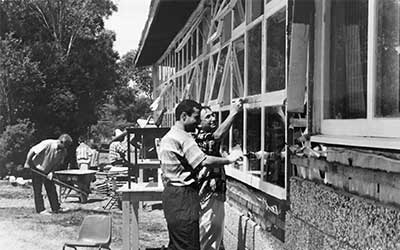 ---
---
At this stage, the Selimiye Foundation members decided the establishing of a school would further their aim in raising the golden generation. Thus, Sirius College (formerly known as ISIK College) was finally established in 1997 on the former Eastmeadows Primary School site. It had been over 10 long years since those dedicated volunteers had first resolved to address the needs of the young generation.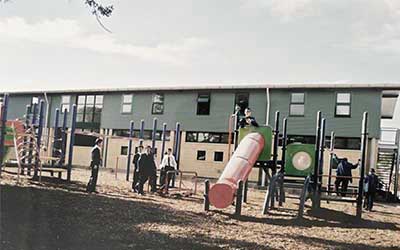 ---
---
Sirius College commenced its operation officially in February 1997 with only 28 students. However, before the end of the first year, enrolments had more than doubled and Sirius College completed its first year with 60 students.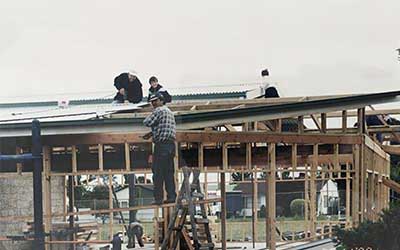 ---
---
Enormous community demand resulted in student enrolments to reach 250 in the following year, 1998. This year also witnessed the introduction of Junior Secondary. In addition to the rapid development of the main campus, (former) Geelong Campus commenced its operation to serve as a primary school within the same year.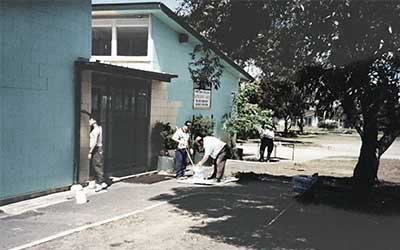 ---
---
In 1999, (former) Mildura Campus started its operation also as a primary school.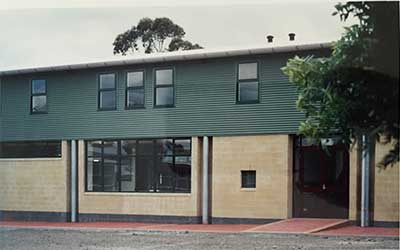 ---
---
Two years later in 2001, Keysborough Campus (formerly known as Dandenong Campus) started its operation to cater for primary students with the intention of offering junior secondary education in following years.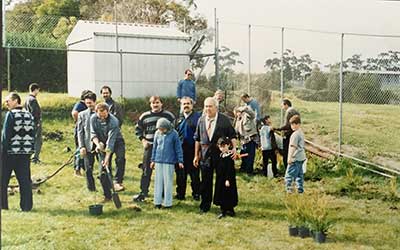 ---
---
In 2005, Shepparton Campus commenced its operation as a primary school. In the same year, Meadow Fair Campus (formerly known as Upfield Campus) also commenced its operation at its temporary location in Upfield Campus to offer year 7-12 educational programs for boys only.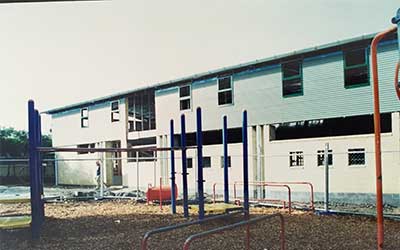 ---
---
In 2010, Ibrahim Dellal, Sunshine Campus commenced its operation as a primary school, initially. There were additional changes occurred in 2010. Meadow Fair Campus was relocated to its new site in the same year. Mildura Campus stopped its operation as a normal primary school to commence operating as a tutoring centre and weekend language school.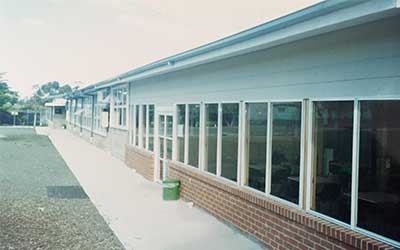 ---
---
In 2011, Geelong Campus was relocated and merged with the Ibrahim Dellal, Sunshine Campus, offering co-educational programs for years Prep – 10.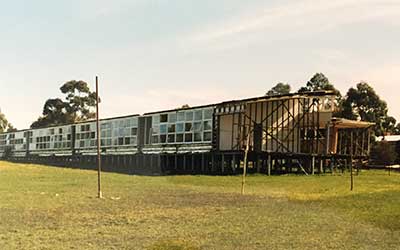 ---
---
---
In January 2013, the school name was changed from 'ISIK College' to 'Sirius College'.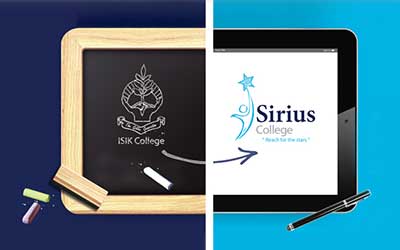 ---
---
In 2015, Dallas Campus opened as the sixth Sirius College and grade 6 students of Eastmeadows Campus located there.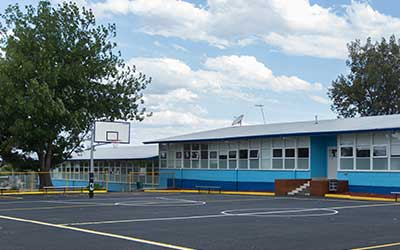 ---
---
Since its first operation, Sirius College has grown beyond expectations to meet the tremendous demand of the community and has managed to reach over 3000 student enrolments across all campuses in 2022. This number includes Australian children from all denominations. This was made possible by the full support of the community and their abiding concern and generosity.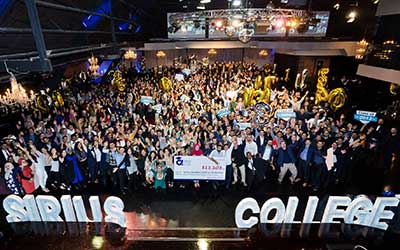 ---
---
Today, Sirius College plays a leading role in educating young generations with its academic excellence and disciplined education; and continues to contribute to the future of Australia.