Secondary School
Sirius College has a flexible and balanced curriculum aligned with the Australian Curriculum and College's mission and vision.
It is designed to:
Empowering students
empowering students to become critical thinkers,
Nurturing resilient individuals
nurturing resilient individuals with a wide range of skills and interests,
Equipping students
equipping students with digital technology skills to prepare them for the 21st-century workforce
Encouraging self-discipline
encouraging self-discipline as a way of achieving one's ambitions
Developing skills
developing academic, artistic, musical and sport skills,
Teaching universal moral values
teaching universal moral values and a belief in tolerance, diversity and harmony
---
At Sirius College, we understand that every student has different interests and learning needs. With a flexible curriculum structure and the appropriate use of differentiation, each student's particular needs are met by individualised pathways.
STEM
The Sirius College STEM program immerses students in the application and integration of Science, Technology, Engineering and Mathematics. Students deepen and apply their understanding of the different disciplines and develop creative and critical thinking skills within an authentic context.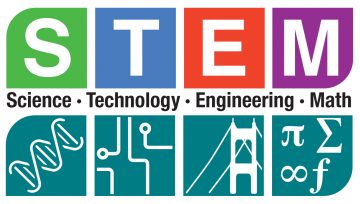 Our STEM program generates a high level of interest and motivation, which sustains our students' long-term learning.
The program also provides students with specific experimental design challenges and ongoing feedback from peers, teachers and self-evaluation of their solutions.
Almost every year, at least one of our students is awarded a perfect score in VCE Further Mathematics. Mathematics is one of the strongest subjects at Sirius, particularly at the VCE level.
All four science subjects, Biology, Chemistry, Psychology and Physics, are offered at the VCE level. Girls are particularly encouraged to choose STEM-based pathways.
Robotics is one of the most favoured electives as it involves students representing the College in various competitions. Other STEM-based subjects include Research Science, Multimedia, Programming, Recreational Maths, Extended Maths and Advanced Maths.
Sirius College students have received various awards in the CSIRO's CREST program as well as other state and international STEM-related competitions.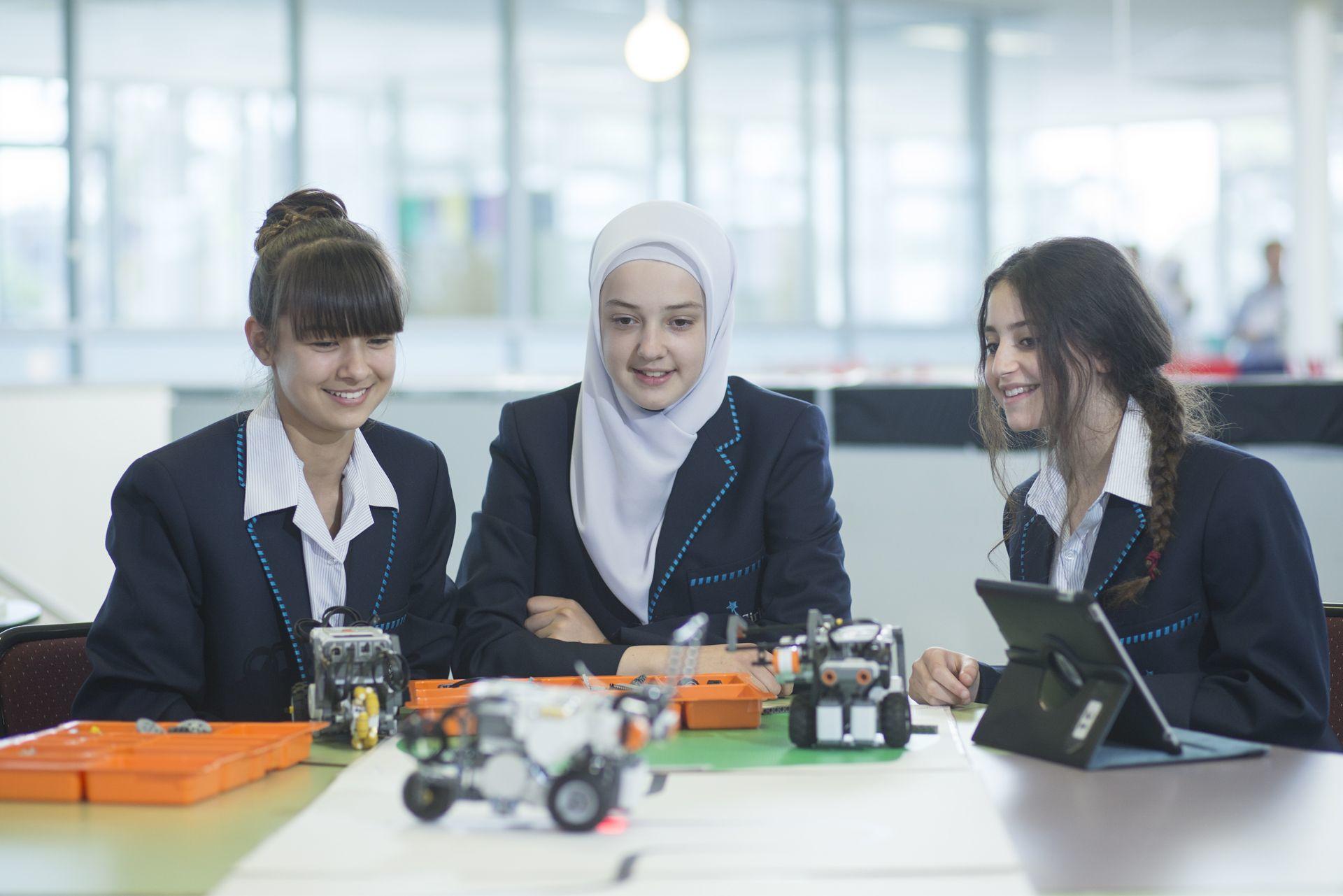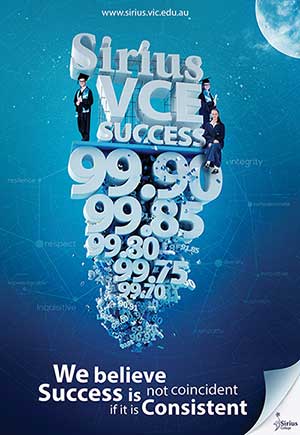 VCE
Sirius College cultivates a culture of academic excellence. Since our first graduates, our ATAR results
place us among the highest achieving schools each and every year.
We are proud of our reputation as having one of the highest university offers in Victoria.
How do we manage to get those excellent results?
highly motivated and dedicated staff
a healthy competitive environment to excel
one to one attention to individual student needs
challenging and systematic curriculum
'leave no student behind' approach
extra classes and study camps mentoring services
generous scholarship programs
Curriculum Overview
The school week is divided into 35 periods. There are 7 periods per day.
It is compulsory for all students in Year 7 to study English, Mathematics, Science, Humanities, Health and Physical Education, Arts, Languages, Religion and Values.
In addition to core subjects students study TWO electives for one year.
English
6 periods per week
Mathematics
6 periods per week
Science
5 periods per week7
Humanities
3 periods per week8
Health & Physical Education
3 periods per week
Arts
2 periods per week
Languages

ONE language of 3 periods per week from the list*:

Turkish (for background speakers)
Turkish (for beginners)
Arabic (for background speakers)
French (for beginners)

*availability may vary in each campus

Religion & Values
3 periods per week
Electives

TWO electives of 2 periods per week from the list9:

Dance
Drama
Food Technology
Multimedia
Music
Robotics
Textiles
Debating and Public Speaking
Sport Education
Civics and Economics
Humanities Inquiries
Arabic (for beginners)
Farming and Gardening
Research Science

*availability may vary in each campus
7 Includes Physics, Chemistry, Biology, Earth and Space Sciences.
8 Includes History, Civics and Citizenship, Geography, Economics and Business.
9 Includes The Arts and Technologies. Availability may vary in each campus.