Sirius College Alumni
---
Since our establishment in 1997, Sirius College (formerly known as ISIK College) has proudly educated thousands of students.
We would like to stay connected with all our school's alumni, including graduates, former students, and former staff members.
Our alumni are encouraged to continue their connection with the school and each other through the Sirius College Alumni social media groups (@SiriusAlumni) and by registering or updating their contact details below.
To register or update your contact details, click here.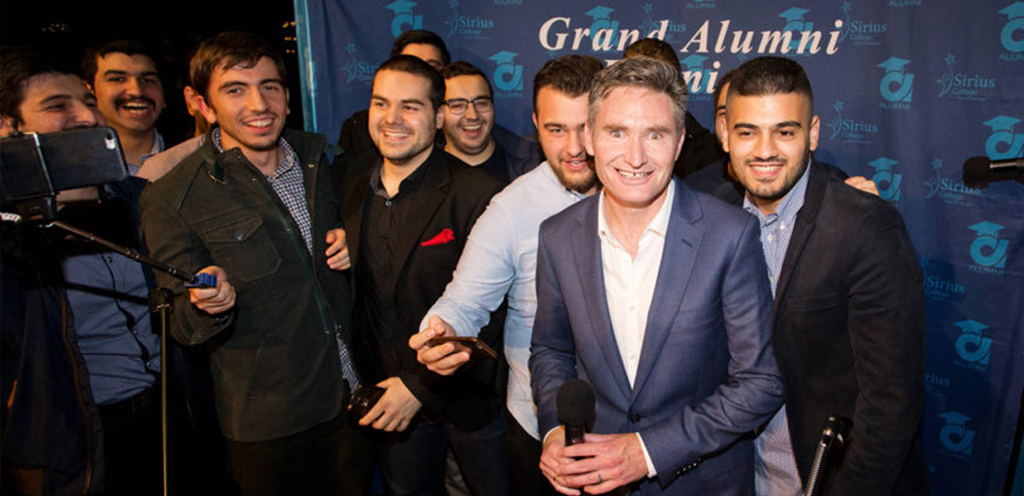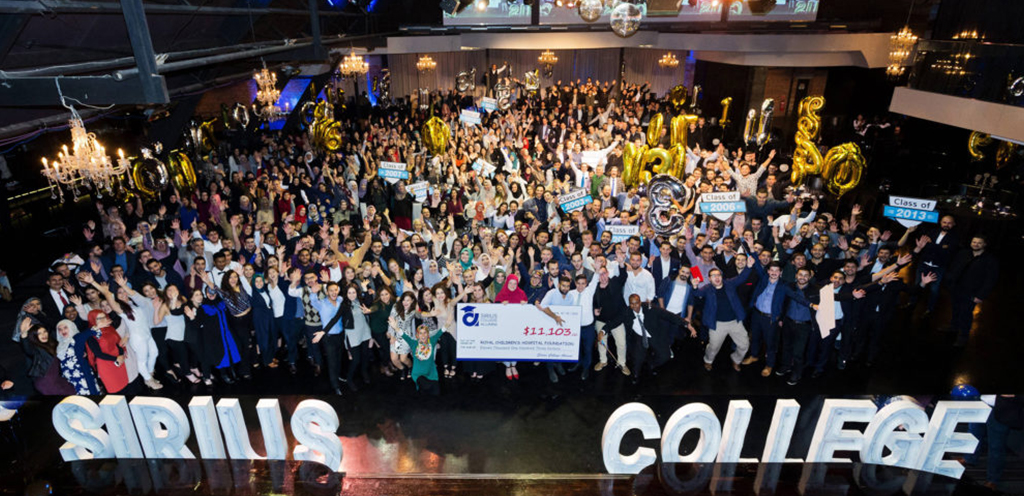 ---