Philosophy
Nurturing human beings: The richest investment
---
In a world of technological and moral turbulence, it is a challenge to keep abreast with the changes. It is our vision at Sirius College to guide and support students not only to cope with these changes but to harness them. At Sirius College we welcome students from all ethnic and religious backgrounds. We are committed to the formation of a non-denominational school where we believe that the most important aspect of a school is its humanity. We educate our students in a thriving environment of serenity and care and encourage appreciation and respect towards all living things.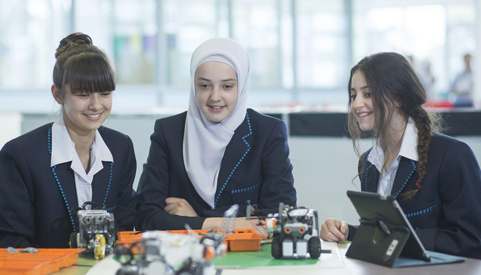 ---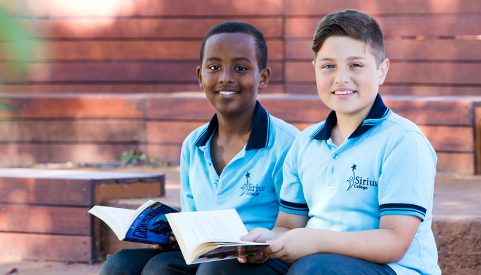 Our focus at Sirius College is our students. We endeavour to provide a balanced education that encompasses 'academic excellence' on the one hand, and 'moral and ethical values' on the other. As such, our students can soar through this challenging journey of Life with the benefit of two wings. Our balanced education is achieved by our staff who are not only dedicated to our students academic excellence but who also present themselves as role models.
Our students are also given opportunities to establish strong relationships with each other through the organization of pastoral care activities. They also enjoy the support of their mentors who provide guidance through the turbulent teen years.
---
Education is not only the curriculum, as changes and developments in curriculum alone do not guarantee social, emotional or academic growth. It is the interaction between children's peers and adults, and their relationship with parents and teachers that develop growth, which is the basis for excellent education. At Sirius College these relationships are nurturing, supporting and caring.
The establishment of close relationship with parents is of great value to our school culture and it plays an important role in the successful education of our students. It is through the active support of parents that our children feel encouraged to achieve their best at home and at school.
Sirius College supports and promotes the principles and practice of Australian democracy, with a commitment to:
Elected government
The rule of law
Equal rights for all before the law
Freedom of religion
Freedom of speech and association
The values of openness and tolerance.