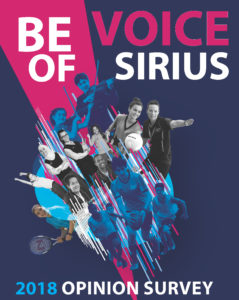 BE THE VOICE OF SIRIUS
Dear Student,
Our aim at Sirius College is to provide you with the best education service that we possibly can. We are committed to continually improving and value your feedback to help us do this.
We invite you to complete a 5 minute survey to provide your feedback on our services.
Please click here or the link below for the 2018 Student Opinion Survey:
Link: https://goo.gl/v1JkUc
If you have already completed this survey, we thank you for your participation.